Food Ministry Outreach
The WJCR Food Ministry mission is to share the love of Christ with hurting children and their families through compassion, caring and giving.
We are currently giving groceries to more than 650 needy families per month which consists of approximately 1100 children and over 940 adults. We believe that the love, acceptance and kindness they receive from our outreach will change their lives forever.
They are looking for someone willing to invest in them, to encourage them to be the people God created them to be.
You can make a difference in their lives by partnering with us.
WJCR purchases approximately 35,000 lbs. of discounted food each month through several organizations and churches who partner with us.
If you feel the Lord speaking to your heart and would like to make a donation to help us feed these families, please make your check payable to "WJCR Food Ministry" and send to P. O. Box 91, Upton, KY 42784 or you can make your donation securely via Paypal by clicking the button below. And while you are here, please take a moment to watch the WJCR Food Ministry DVD. It will touch your heart!
God bless you.
Don Powell, Jr.
WJCR President
(Matthew 25:35, 40)
---
This donation will go directly to the Food Ministry.
---
Food Ministry Photos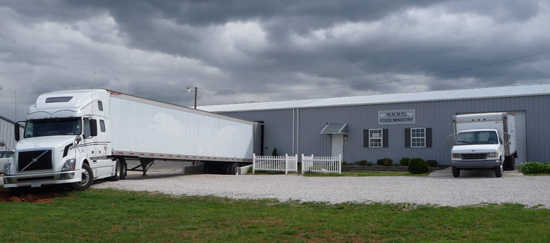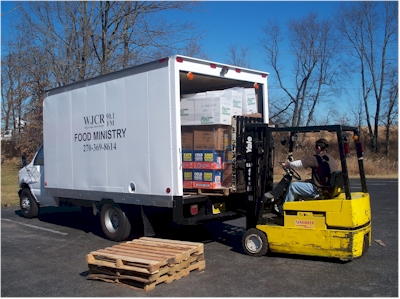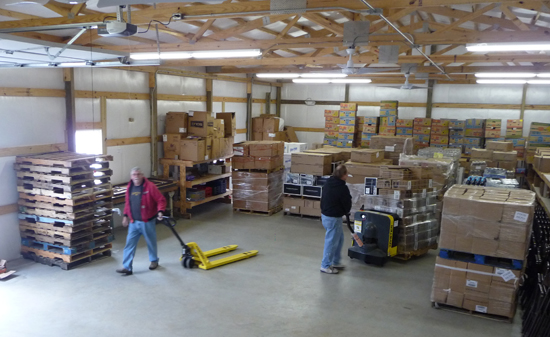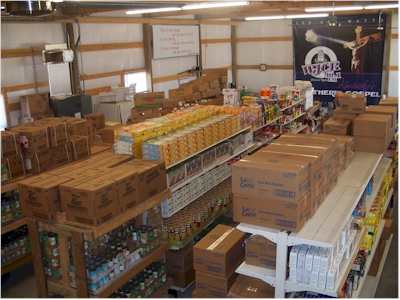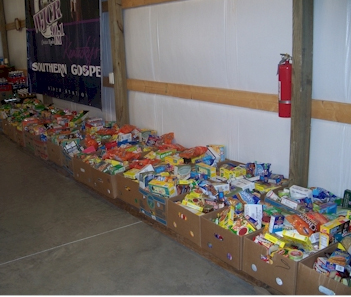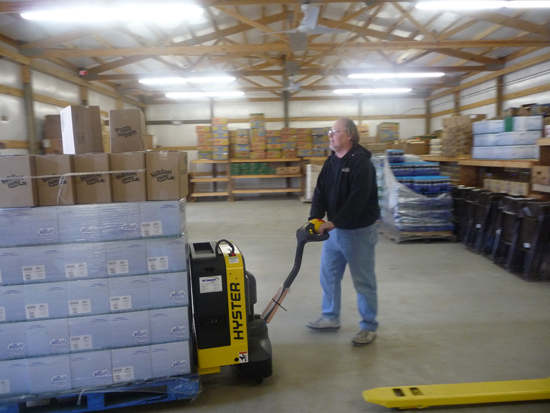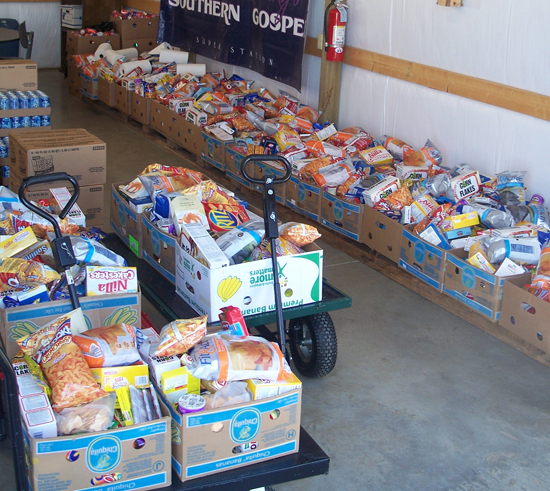 ---
Videos
WJCR Video